C-Channel Rigid Frame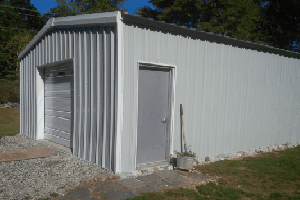 C-CHANNEL RIGID FRAME BUILDINGS   .    DO-IT-YOURSELF STEEL BUILDING PACKAGES    .    MANUFACTURED IN CANADA

A simple and efficient building design, aesthetically pleasing. Pre-engineered, Pre-fabricated, and ready to install.

Double-Reinforced Heavy Duty Galvalume Mainframes. Galvalume Structure and Sub-structure are 'Guaranteed for Life from Corrosion'

Painted Roof and Walls, Premium Trim Package, gutters and downs all standard components.  Painted roofs and walls are guaranteed for 40 years from corrosion.


100% bolt together-No Welding, cutting or drilling required. Stainless Steel screws with neoprene washers are completely weather proof.

Easy Construction, Do-It-Yourself
Bolt together Cold Rolled Channels assembled on site, create a Heavy-Duty Rigid Frame. 'Flush wall girts' bolted between the frames eliminate wasted wall thickness and increase the interior width of the building by as much as 2 ft.  Why pay for welded red iron frames used for hockey arenas?  It's not just the cost savings from the type of steel used, you can assemble C-Channel buildings on a ladder and some scaffold,  cranes, forklifts and superintendents not required.

Patented Floating Floor Foundation Kits for every Building, Do-It-Yourself
Prefabricated, on-site assembly.  Frost Protected, minimum excavation required. Ships with the building in 2 weeks to most areas.  FAST permit drawings are emailed immediately, Remote inspection certificates available.

In-Floor RADIANT HEAT packages. Do-It-Yourself
Pre: designed for your Floating Floor Foundation Kit, Preassembled Boiler Boards with all necessary manifolds, valves, filters, sensors, protectors and cleaners, shipped Factory Direct to your door. Pex tube drawings, heat gain calculations provided.
 
Canadian Made Premium Residential and Commercial Overhead Doors
Made to order and shipped with the building, iPhone controlled openers, Thermal windows. Select your doors from hundreds of styles and colours to match your decor.

1-844-747- 7479  or This email address is being protected from spambots. You need JavaScript enabled to view it.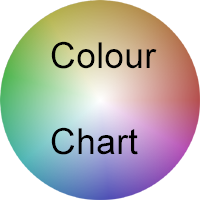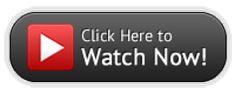 Canadian Manufactured
Pre-Engineered, Pre-Fabricated - Easy - Do-It-Yourself